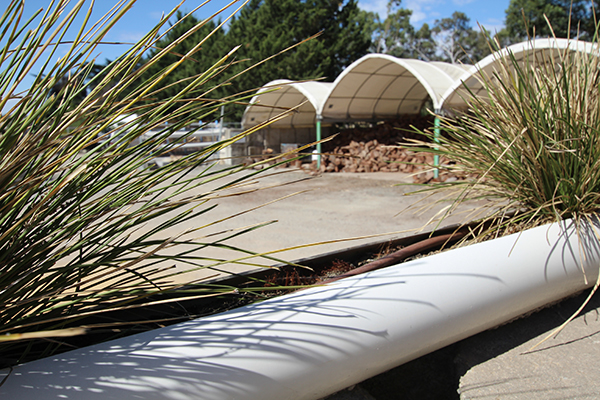 Irrigation & Plumbing
We currently stock a range of 75 & 90 mm storm water pipe and fittings along with grates, glue and primer.
We stock a range of micro irrigation fittings and low density pipe in lengths from 25 metres to 200 metres in 13mm & 19mm sizes. We are looking to extend our range of pipe and go into larger sizes of pipe and fittings.