Adelaide Hills Garden Supplies and Woodside Landscape Supplies
We know the Adelaide Hills
Whether you are a keen gardener or a professional tradesperson our knowledgeable staff members can assist you in choosing the most suitable materials for your current project. We even cater for the not so keen gardeners who are looking for that low maintenance gardenwith the low maintenance plants.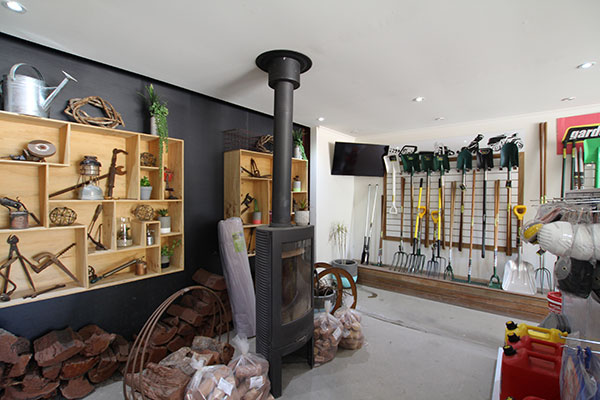 " By taking pride in our work we get satisfaction out of helping people to design and construct a beautiful relaxing place for themselves and others. "
We stock a large range of well priced quality products at both our sites, giving our customers a great selection to complete their residential or commercial projects.
We offer friendly service and good advice. The majority of soils, composts and mulches we stock are certified to the relevant Australian Standards, which gives peace of mind to us andour customers. Both our sites are easily accessed by cars and trailers which takes the hassle out of picking up materials. We have weighbridges at both our depots and our loaders are load right scales equipped, so our customers know exactly how much material they are getting whether picking up or receiving deliveries. We deliver 7 days throughout the hills and beyond and have a range of trucks from small to large.
The supply of dry seasoned red gum firewood is a major part of our business during the colder months and this can be picked, by boot load, trailer, ute etc. or we can arrange deliveries. We have firewood under cover at both sites, and we also supply kindling, ecologs, charcoal, firelighters etc.
Our garden centre at Verdun offers a large range of plants, garden accessories and giftware.
Please note not all products are available at both sites, please ring or email us to check.
Get in touch now!
Do you have a question or need some advice? We are here to help. Click below to contact us now!